Best Loan Interest as Low as 1% / Month
Do you own property or land? You could be enjoy special low interest rates with our Security Loan
Applicable Property Types:

Residential
any residential property, e.g. Apartment, Terrance, Serviced Residence, and more

Commercial
Any commercial property e.g. Shop, Office, Factory etc

Land
Any type pf land, e.g. Residential, Industrial, Agricultural, and more
Advantage of IOS Security Loan
Fast Approval
Get Your Money in 1 -5 days
BLACKLISTED/BANKRUPT ACCEPTED
We provide assistance and guidance to apply loan even Blacklisted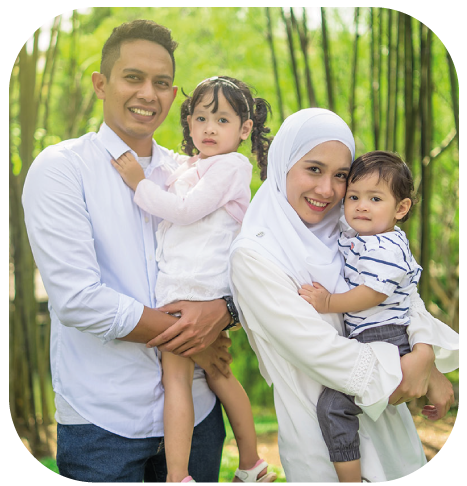 Easy Payment with Auto-Debit
Convenient and less hassle payment method
Loan up to RM200,000
Borrow financing up to RM 200,000
2 Steps to apply Security Loan Online !
Step 1
Select for the loan amount
Further Information
Loan Tenure 90 days -24 months
Maximum Interest Rate (APR): 0.75%
Zero Application/Processing Fees
Example Payment Schedule
Amount(RM)

 

   

APR   TENURE – INTEREST 1.5%

 6 Months

 10 Months

 12 Months

 18 Months

 24 Months

 1,000
 181.67
 115.00
 98.33
 70.56
 56.67
 2,000
 363.33
230.00
196.67
141.11
113.33
3,000 
 545.00
345.00
295.00
211.67
170.00
4,000 
 726.67
460.00
393.33
282.22
226.67
5,000 
 908.33
575.00
491.67
352.78
283.33
6,000 
 1090.00
690.00
590.00
423.33
340.00
7,000 
 1271.67
805.00
688.33
493.89
396.67
8,000 
 1453.33
920.00
786.67
564.44
453.33
9,000 
 1635.00
1035.00
885.00
635.00
510.00
10,000 
 1816.67
1150.00
983.33
705.56
566.67