Introduction
HAPPY DAYS AGENCY SDN BHD provides you with a personalize personal financial analysis consultation services in order to assist you to solve your personal financial problem with the recommendation of services that will be provided by our affiliate partners.
Who We Are
HAPPY DAYS AGENCY SDN BHD is the personal financial consultant that will help you to know your financial standing and to provide solutions to assist you to obtain financial assistance from our affiliate partners.
Our consultant will provide you with a personal financial analysis based on the data you have provided to us and customized a solution for you to resolve your problem.
We will generate and provide you with personalize financial analysis assessment report and recommend you to our affiliate partners for loan financing to resolve your problem.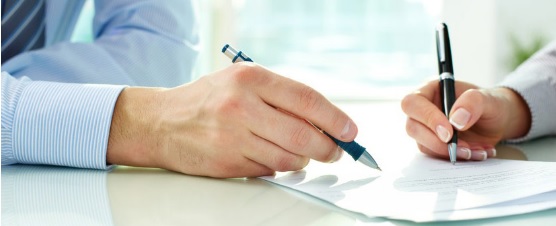 OUR MISSION
To be the leading company in the financial services field through constantly anticipating marketing needs and providing quality services that create real and lasting value for customer.
BUSINESS CONDUCT PRINCIPLES
Our Business Conduct Principles are a basis of our operations in accordance with the spirit of pride, trust and respect:
Satisfying client needs by offering products and services that create real and lasting value.
Abiding by the letter and spirit of laws, regulations and social rules.
Respecting each employee as an individual and providing him / her with opportunities and environments that encourage professional development.
Respecting the culture of each region in which we operate and making genuine, meaningful contributions to their economies and societies.
PROFESSIONALISM
We are committed to attain the highest standards of professional excellence in all our dealings. We respect and are conscious of timeless in all aspects of our work.
ADAPTABILITY
We continuously seek improvements in everything we do. We will be flexible and adapt to change.
PRUDENCE
Prudence and priority of credit quality will dictate our lending decisions. Company's policies guidelines are strictly adhered to in making the right decisions.
TEAM WORK
We will trust each other and work together as a team in achieving our business objectives by sharing knowledge, ideas and experience.
RESPECT
We will respect and care for our staffs, customers and the community. We recognize the fundamental value of mutual respect, treating people with dignity and the distinctive contribution of each individual.
INTEGRITY
We will maintain the highest standards of integrity as individuals and as an organization. We will apply and encourage in others, honesty and reliability in all dealings and relationships.
Disclaimer
The financial analysis assessment report is for general and education purposes only. It is not intended to be and should not be construed as legal, tax or investment advice.
Get your personal financial health check now!
Call us now for appointment with our consultant!
Or visit a branch near you.
Thank you.
PHONE NUMBER : 1 800-888-105
COMPANY NAME : HAPPY DAYS AGENCY SDN BHD
WORKING HOURS : MON-FRI 9AM-6PM, SAT 9AM-3PM,